GRAPHIC DESIGN + ILLUSTRATION STUDIO
a boutique design studio specializing in intentional design, well-crafted ideas, and polished results
WELCOME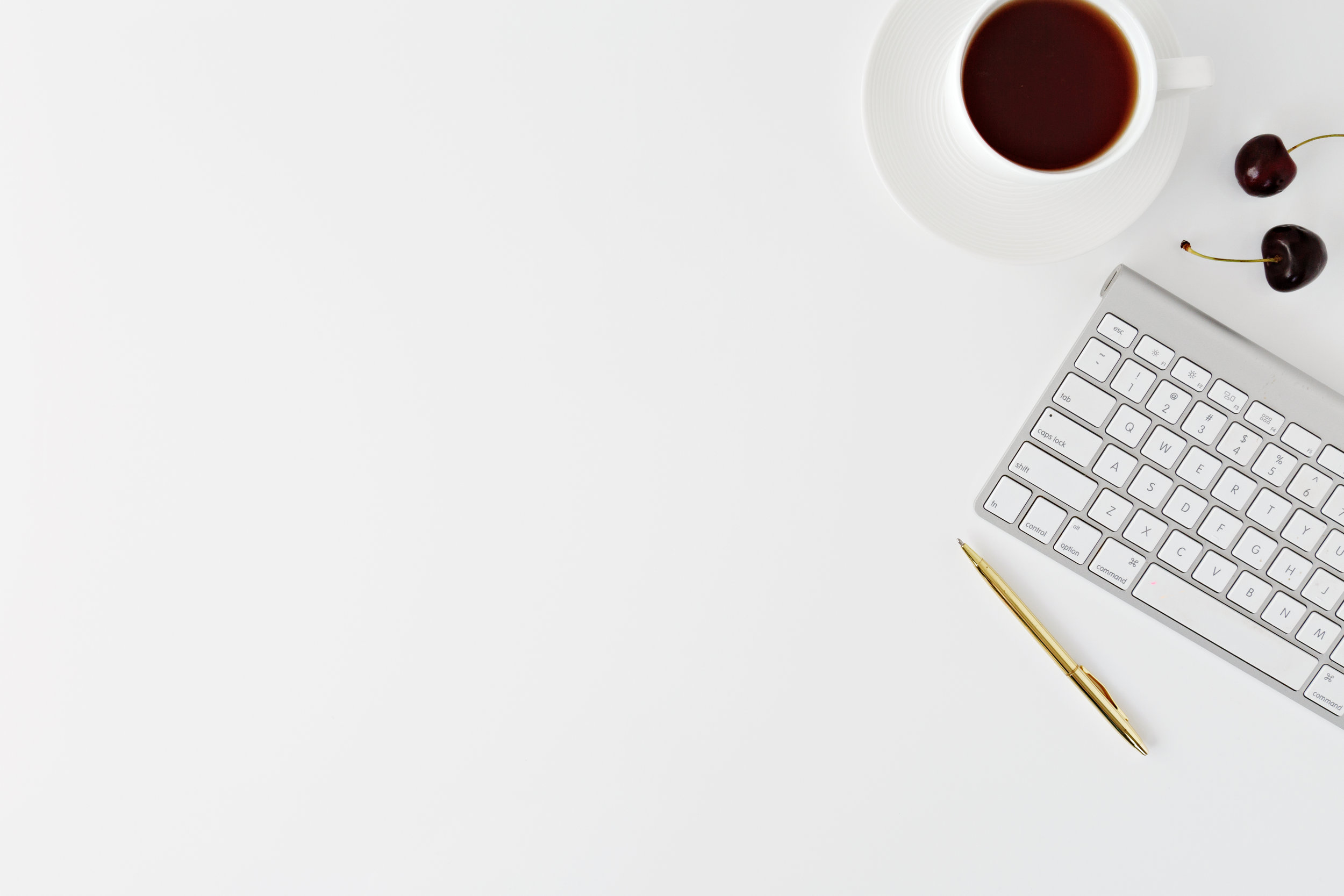 want to see what we can do for your business?
Here's a sneak peek at some of our recent projects
OWNER & DESIGNER
Shevone Willis
Thanks so much for stopping by! I'm a Sri Lankan Brit based
in Northamptonshire, with a passion for all things design.
My number one goal as a designer is simple – to make your life as easy as possible. What I offer is more than just design. It's peace of mind.
Lovely things said by lovely clients